bolt access provides you with immediate access to preferred national carriers as well as an array of markets.
Discover our plans
Our monthly membership plans support both personal and commercial lines and let you select the level of access and features that are right for your agency.
.
Learn about bolt access
We designed our business to ensure success happens for each and every insurance agent we work with. For over 20 years, this is exactly what we've been doing.
.
Talk to us
Our success as a business depends upon your success as a business. So, give us a call, our experts are ready to help you grow your insurance agency today!
.
bolt access is one of the highest rated and fastest growing agency partners in the U.S.
1,400+
agencies signed up in 2022
14,500+
policies bound in 2022
$40M+
of new business premium in 2022
Agency Success Stories22 September, 2021
Growing Agencies Through Easy Market Access
Real members. Real experiences. Real success stories.
Read more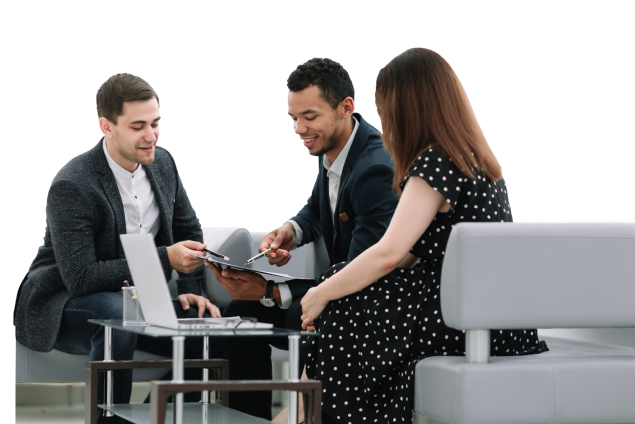 Who we are
bolt access is dedicated to the success of independent agents nationwide.
We have assembled a team of industry experts to help you write business and grow your agency. From finding markets to binding quotes and processing renewals, we are uniquely qualified to deliver the most innovative solutions available.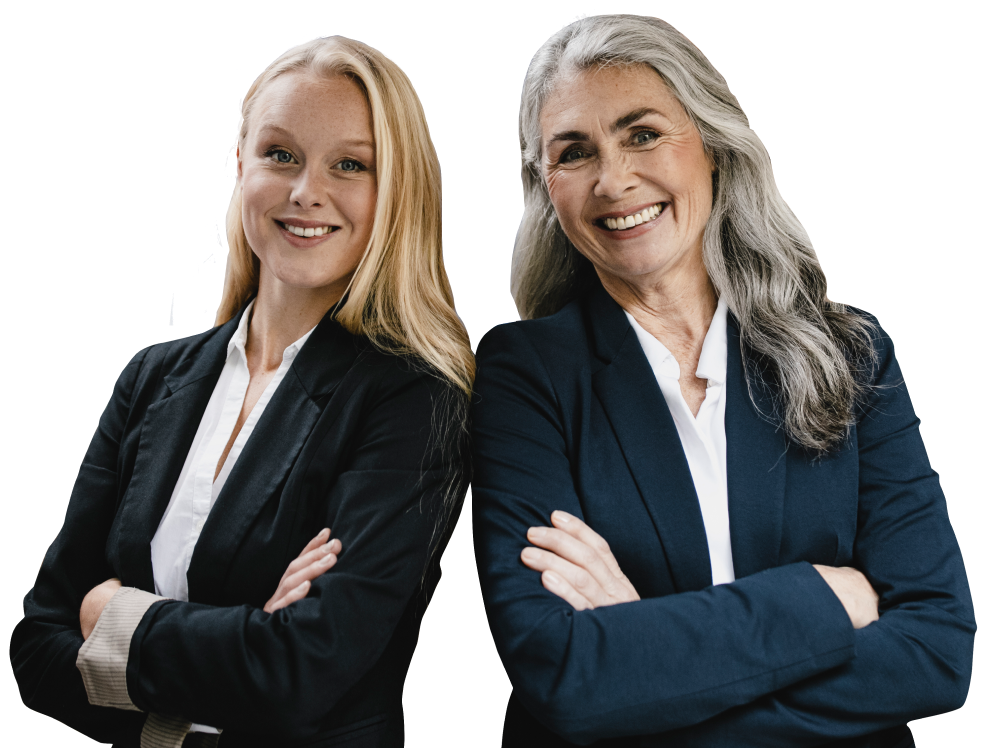 Join our carrier ecosystem and expand your product reach
A simple integration is all it takes to put your products on our platform.
Find out more